Pressure Washing Services
That Completely Restore The Look of Your Home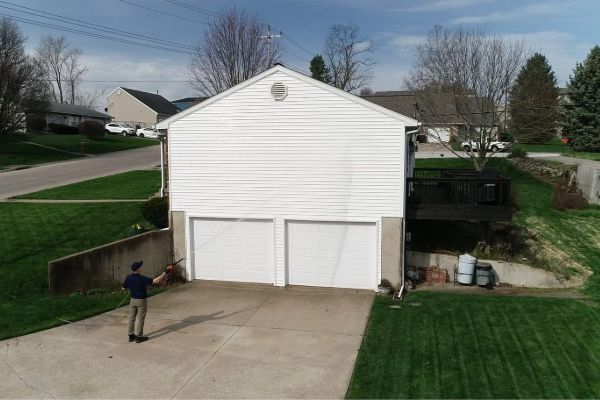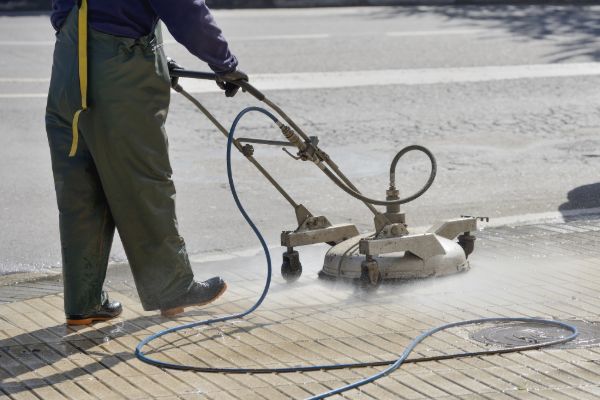 Power Washing Columbus and Athens OH
Dirty Home? Don't Have Time?
We Would Love To help You!
Do you ever look at your house and think, "I wish I could make improvements on this?" Your property's appearance may be altered by algae or mold. Perhaps your roof is becoming discolored and mossy because of the vegetation? Or maybe the dirt and stains on your paving are making it seem old? While these types of issues are natural, they can be difficult to address. That is why APX Softwash has arrived to assist you! For years, our Columbus and Athens OH pressure washing service has been rated the best by hundreds of delighted residents in the region! Our experienced team of specialists can swiftly clean your home, driveway, roof, paving, patio, decking, fencing, and other components leaving it sparkling! We have the most effective outcomes, customer care, and pricing. Give us a call now to ensure that you do not miss out on our fantastic workmanship!
We are so glad you are here...
How Can We Best Serve You?
Click A Box To Learn More About Each Service
Working With Us Is Easy As...
Once you contact us to inquire about a quote, we'll start working on it right away! We understand how important your time is, therefore we try to prevent you from wasting any by delaying our response.
We want you to feel as comfortable and stress-free as possible throughout the process; including setting the cleaning day. We work around your schedule completely when you hire us for service.
The hard part is over! You may now lay back and let our team of highly trained experts work their magic. With as little interruption to your day as possible, we'll convert your house effectively and efficiently.
We Guarantee 100% Satisfaction!
Try Columbus and Athens' Best Power Washing Risk-Free Today
Restore Your Property Instantly!
We're Comitted To Your Happiness
Super Awesome benefits for you to enjoy...
Ready To Restore Your Home?