Paver Sealing COLUMBUS AND ATHENS OH
COLUMBUS AREA'S Top Rated
Paver Sealing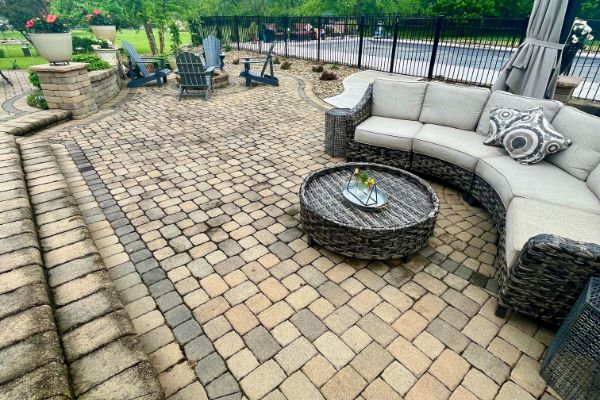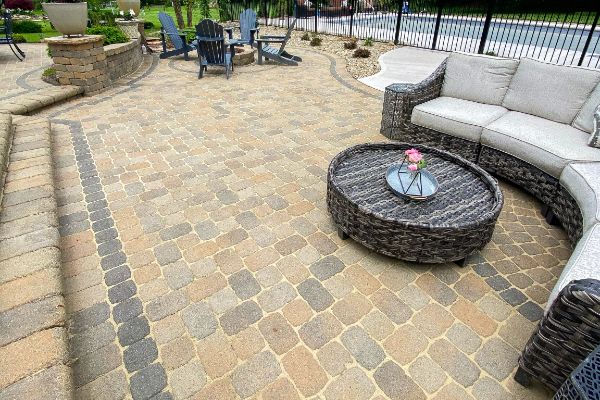 PROFESSIONAL PAVER SEALING IN COLUMBUS AND ATHENS OH
Is your paver patio old and gross? Are there weeds growing through the cracks? Let us take care of that! APX surface cleans, re-sands, and reseals your patio to bring it back close to its original beauty! Our process takes a quick four days and your patio will be shining! See the before and after photos below of our recent customers' patios we transformed!
Our COLUMBUS AND ATHENS Paver Sealing Services
We're Comitted To Your Happiness
Super Awesome benefits for you to enjoy...
Restore Your Property Instantly!
Frequently Asked COLUMBUS AND ATHENS Paver Sealing Questions
The service cleaning is a premium price because there's much more time involved. After we surface clean we have to go through and make sure each individual crack is thoroughly cleaned out!
4 Days! On the first day, we will come in and surface clean the patio. On day two we will come back and re-sand the patio. On day three we will seal and then you need to stay off of it for 24 hours before using again!
Our Core Exterior Cleaning Services
Ready To Restore Your HOME?