Pressure Washing Columbus and Athens Ohio
Columbus Area's
Top Rated
Pressure Washing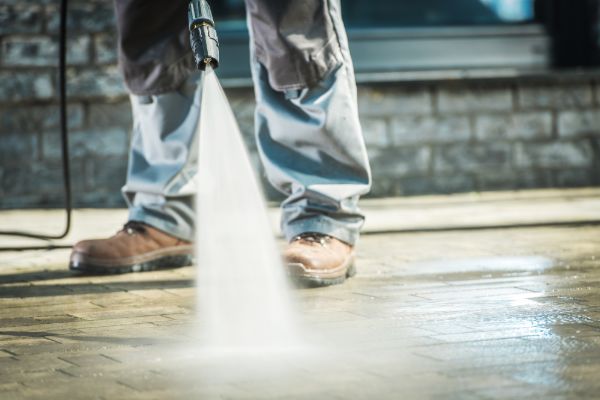 Brighten Up Your Home with Our Pressure Washing in Columbus and Athens OH
Do you ever notice how dirty your house is? Perhaps your roof is discolored or moss has grown on the surface? Perhaps your home's exterior has black algae and stains, or perhaps you're wary of coming home every day to a filthy driveway or decking. Do you have these problems at your house, like as most people do? The greatest option is to hire a professional and qualified business like APX Softwash that performs high-quality pressure washing in Columbus and Athens OH. When you choose our team, you can be confident that you'll receive the finest pressure washing in the region from the experts. Our cleaning services will make any area of your property look brand new instantly, so don't pass up the opportunity to improve it.
Our Columbus and Athens Pressure Washing Services
Click A Box To Learn More About Each Service
Professional Pressure Washing in Columbus and Athens OH
Having a business you can rely on to perform work at your home is a huge weight off your mind. You want to be sure that your house is secure and that the service is dependable. Your property is always secure with APX Softwash. Our firm's services are always trustworthy, and we deliver nothing but the finest expert pressure washing in Columbus and Athens OH. We are a family-owned business that has been providing quality pressure washing services in Ohio for years. We work with residents and businesses across the city, ensuring that their homes are cleaned properly and safely. Furthermore, we are fully licensed and insured for all of the cleaning work we do, so you will never have to worry about anyone breaking into your home who might be a potential liability. You can count on us to provide you with a completely risk-free service.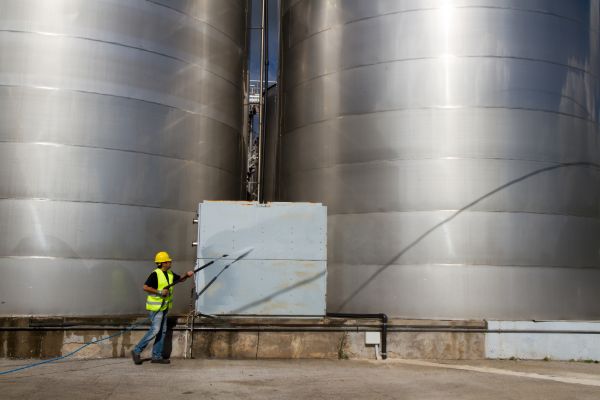 Restore Your Property Instantly!
We're Comitted To Your Happiness
Super Awesome benefits for you to enjoy...
Frequently Asked Columbus and Athens Pressure Washing Questions
We provide comprehensive pressure washing in Columbus and Athens OH and will take on any task. We can clean almost every surface at your home, including the roof, exterior walls, fences, paving stones, patio furniture, driveway pavement, decking boards, and more. If you have a surface that needs to be pressure washed but isn't sure if it's possible, give us a call. We are certain we can handle it.
The frequency of pressure washing your home is determined on a variety of factors. The surface type, how often the space is used, whether it's outside, and even where you live are all variables to consider. However, in general, most surfaces at your house should be pressured washed at least once a year, including your roof, house exterior, and decking. If you have any questions about this subject, please do not hesitate to contact us; we'll be glad to assist you.
Because we don't have set price lists, we are able to keep our pricing as low as possible at all times. Instead, our pressure washing services are priced depending on the size and demands of the task. So, if you'd like a free estimate, give us a call or connect with us online and we'll prepare one for you. All of our quotes include the total cost so there are no surprises when it comes time to pay.
Our Core Exterior Cleaning Services
Ready To Restore Your Home?