Roof Cleaning Columbus and Athens OH
Columbus Area's
Top Rated
Roof Cleaning
Get Instant Results with Our Roof Cleaning in Columbus and Athens OH
Moss, algae, and lichen growths are natural for the surface of your roof since to constant weather exposure and changing temperatures. These things, on the other hand, not only ruin the look of your roof but also pose a serious threat to its integrity. You want the best roof washing in Columbus and Athens OH from APX Softwash to avoid expensive damage and a lot of stress. For years, our firm has been assisting homeowners in this region to maintain their properties, and we can do the same for you. Put your faith in an established and professional business like ours, and we'll quickly improve the curb appeal of your home while also removing all moss and stains from your roof!
Our Columbus and Athens Roof Cleaning Services
Click A Box To Learn More About Each Service
Dangers of Roof Cleaning in Columbus and Athens OH
Pressure washing is becoming increasingly popular each year, and there are now more businesses than ever that offer roof cleaning in Columbus and Athens OH. However, like with any other type of labor at your house, you need to be careful who you choose. Your home's roof is a delicate surface, and an inexperienced or unqualified firm may cause significant damage. However, at APX Softwash, we are industry experts. Every one of our roof cleaning specialists has received extensive training and is licensed and certified to do the task. To assure zero harm, we employ the most cautious cleaning techniques possible. There is zero pressure and no damage whenever you utilize APX Softwash's gentle washing method and eco-friendly cleaning chemicals. Get your roofs cleaned safely and effectively with APX Softwash!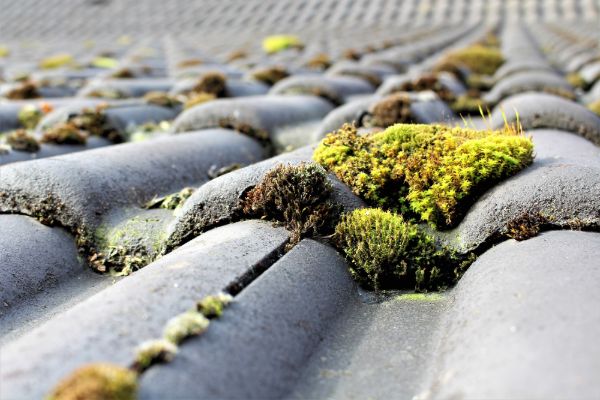 Restore Your Property Instantly!
We're Comitted To Your Happiness
Super Awesome benefits for you to enjoy...
Frequently Asked Columbus and Athens Roof Cleaning Questions
Our Core Exterior Cleaning Services
Ready To Restore Your Home?